Spielwarenmesse Nürnberg 2020 Teil 4
28.01.2020 - 02.02.2020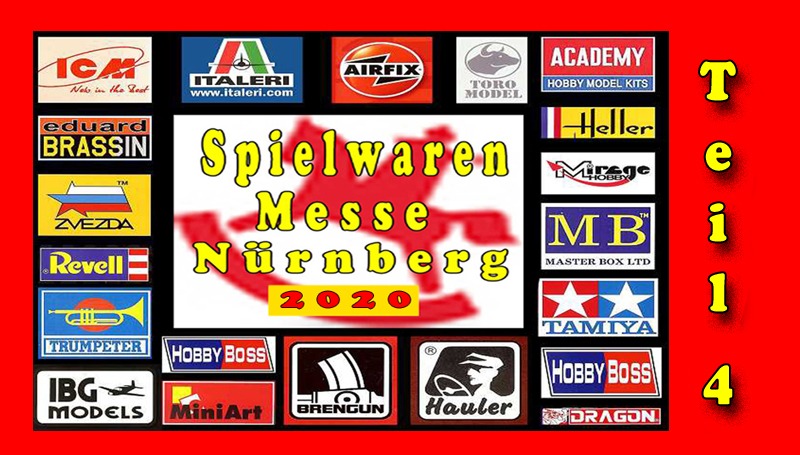 Hauler, Brengun und Plusmodel waren wie schon die Jahre zuvor in einem Stand vereint und präsentierten wieder filigrane Neuigkeiten für Bastler die das Besondere lieben.
News
 HAULER
HAULER   HO (1/87) construction kits and accessories 
HLR87201  MB T-80 rekordwagen
HLR87202  Street sweeper and parking meter
HAULER   TT (1/120) construction kits  
HTT120082  Culemeyer four axles
HTT120083  Culemeyer 80ton
HAULER   1/72  construction kits            
HLP72033  Kaelble Z6R
HAULER   1/72 AFV accessories
HLH72098  M8 Greyhound (Italeri kit)
HLH72099  M20 Armored Utility Car  (Italeri kit)
HLH72100  Ural 375 Fuel tank (ZV models kit)
HLH72101  M8 M20 Mudguards
HLH72102  Castle fence
HLH72103  Safe
HAULER   1/48 AFV accessories
HLX48395  Panther Ausf. D
HLX48396  Panther Ausf. D  GRILLS
HAULER 1/35 AFV  accessories                 
HLU35118  Dog house with dog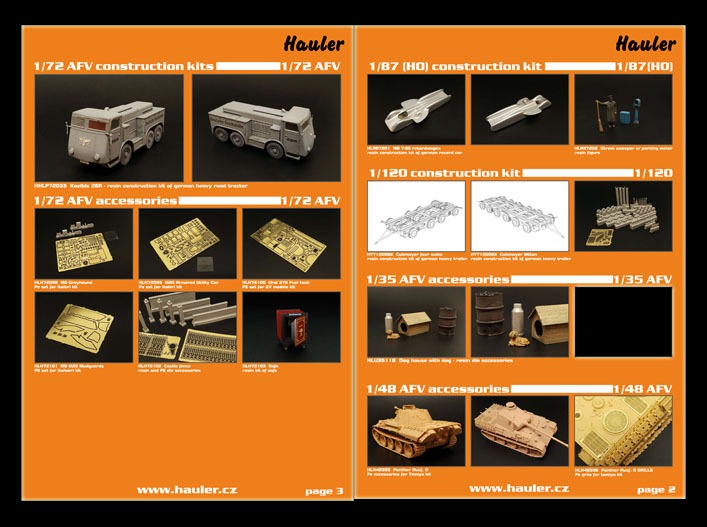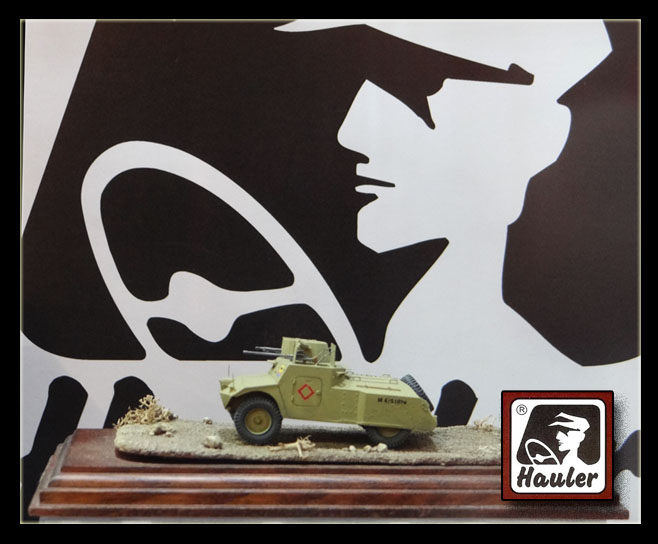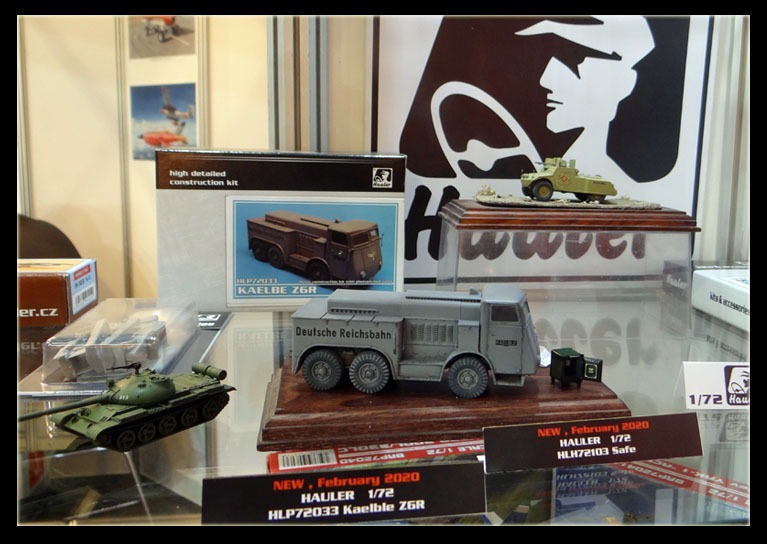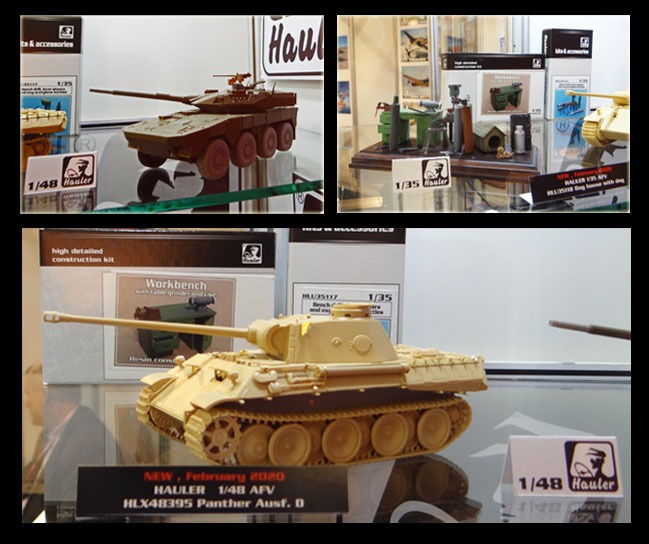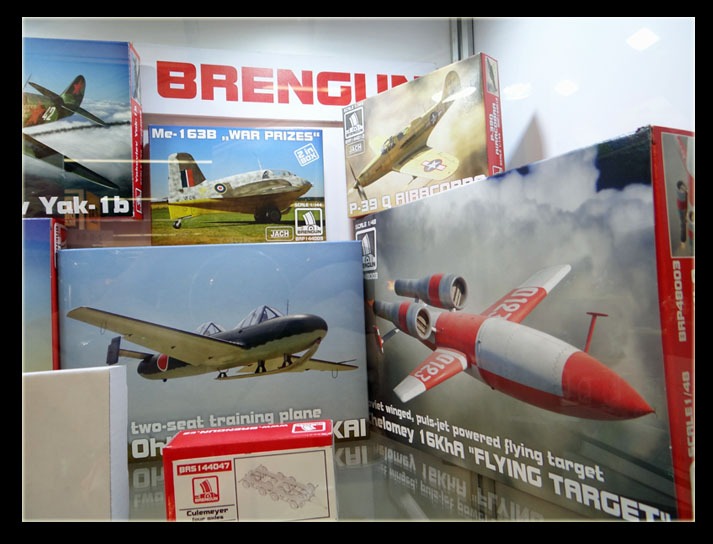 News
BRENGUN 1/72  plastic injection kits    
BRP72041 Yak-1 Aces   
BRENGUN 1/144  accessories
BRL144160  F-105D Vacu Canopy (F-Toys kit)
BRL144161  J.35 Draken Vacu Canopy (Platz/F-Toys kit)
BRENGUN 1/144  construction kits        
BRS144049  FuSE-65 WÜRZBURG-RIESE
BRENGUN 1/72  construction kits          
BRS72016  Vought-Sikorsky VS-300
BRENGUN 1/72 accessories       
BRL72203  A-129 Mangusta (Italeri kit)
BRL72204  USN MkXIII torpedo
BRL72205  Extra 300 vacu canopy (Brengun kit)
BRL72206  DH.98 Mosquito wheels
BRL72207  DH.98 Mosquito wheels block thread
BRENGUN 1/48 accessories      
BRL48131  C-130 Sponsons
BRL48132  Refueling pod KC-130J
BRENGUN 1/48 construction kits           
BRS48012 Rutan Quickie
BRS48013  UK Tugmaster tractor
BRS48014  UK Clarkat type B
BRENGUN 1/32 accessories      
BRL32039  AIM-9X (2pcs)
HAULER and BRENGUN Catalogue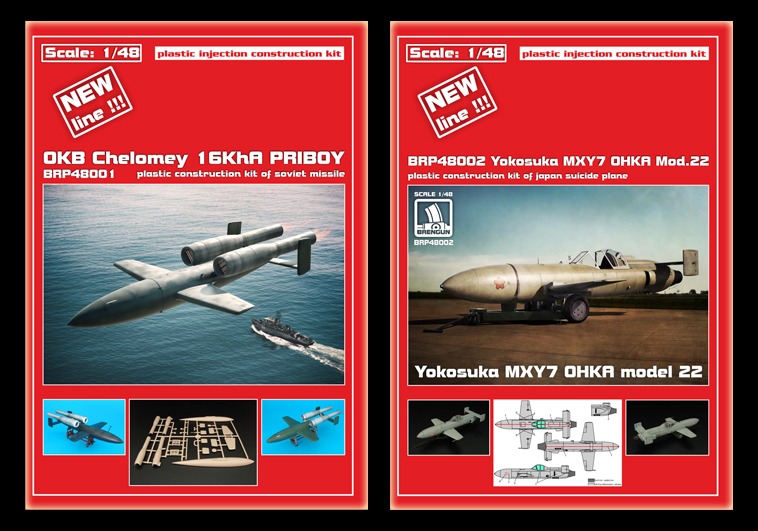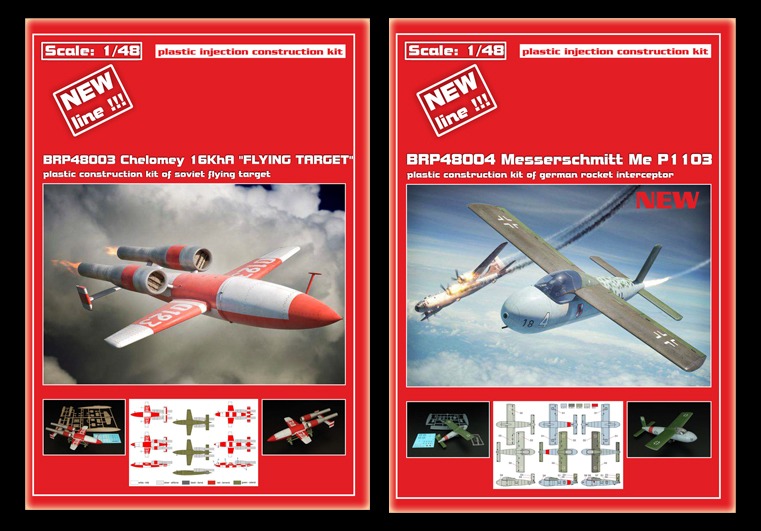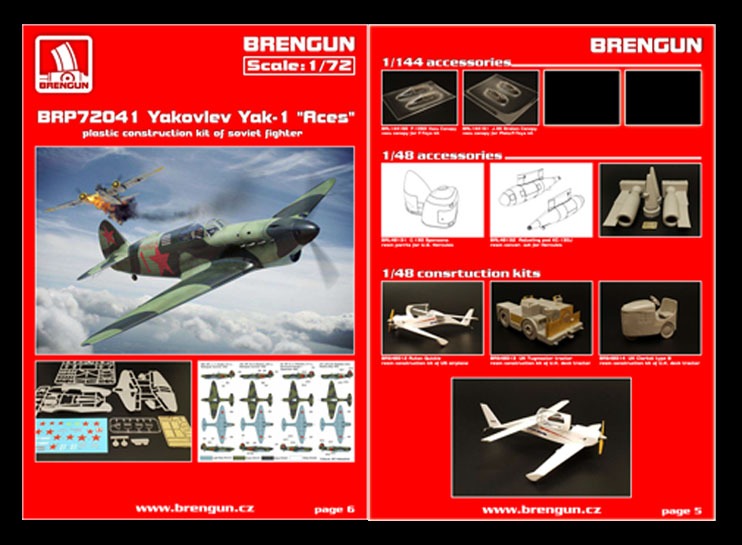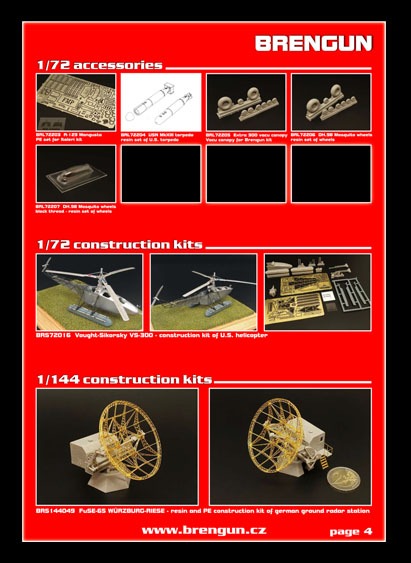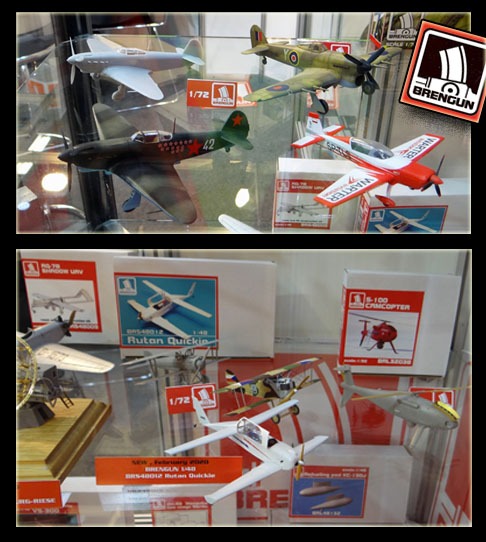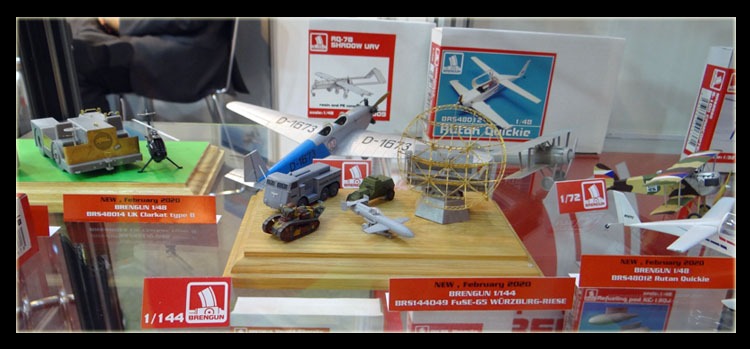 News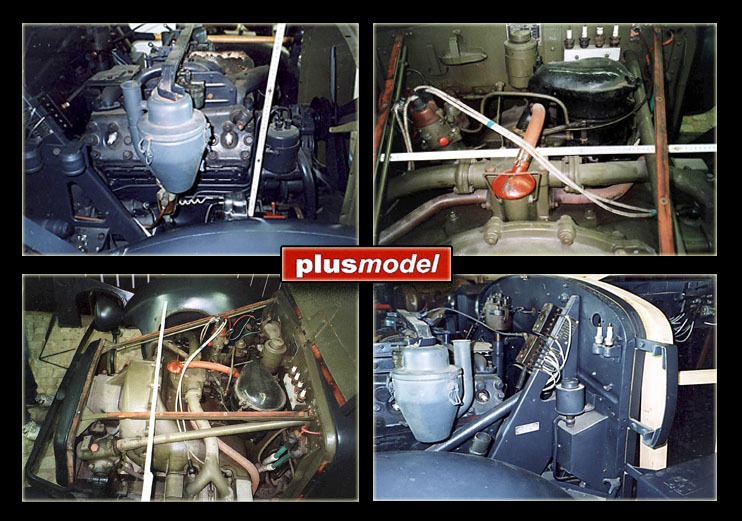 Bei Plusmodel geht man mit dem Detail ins Detail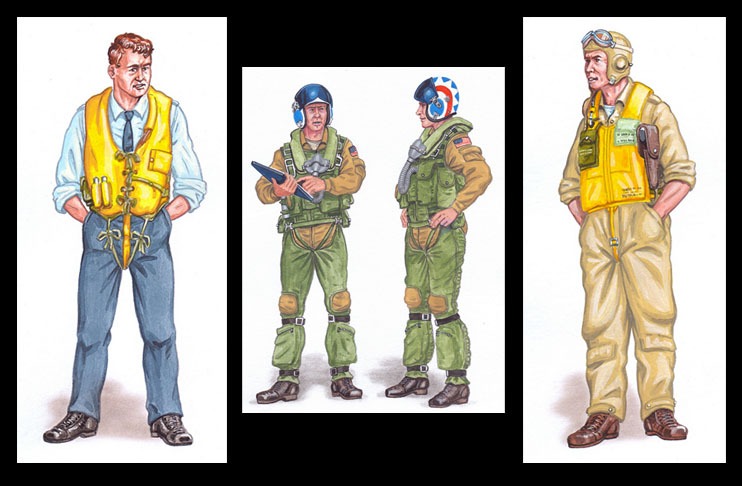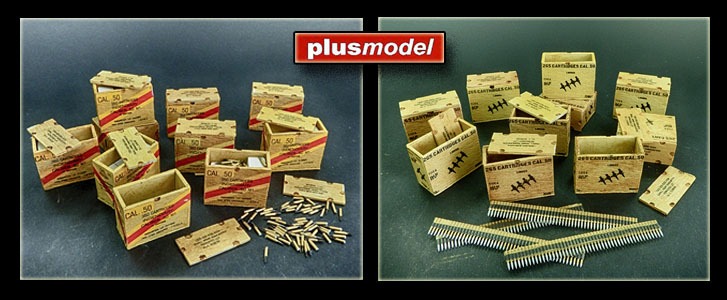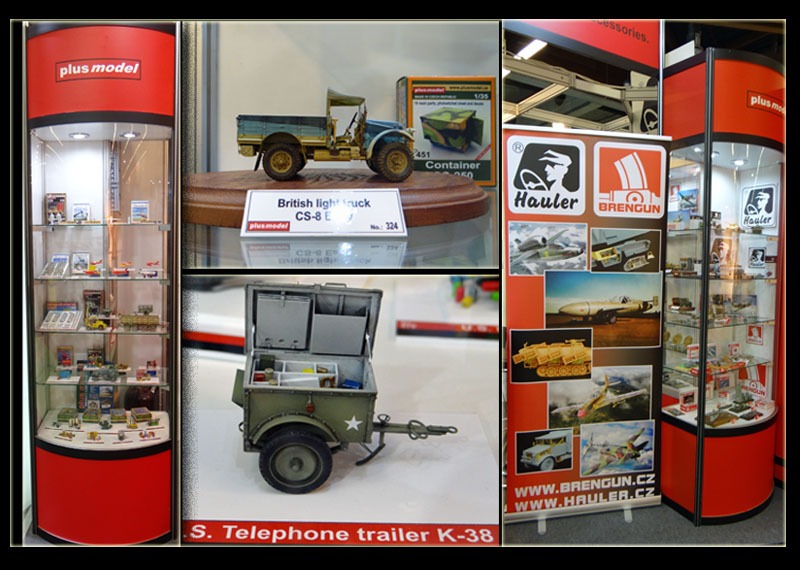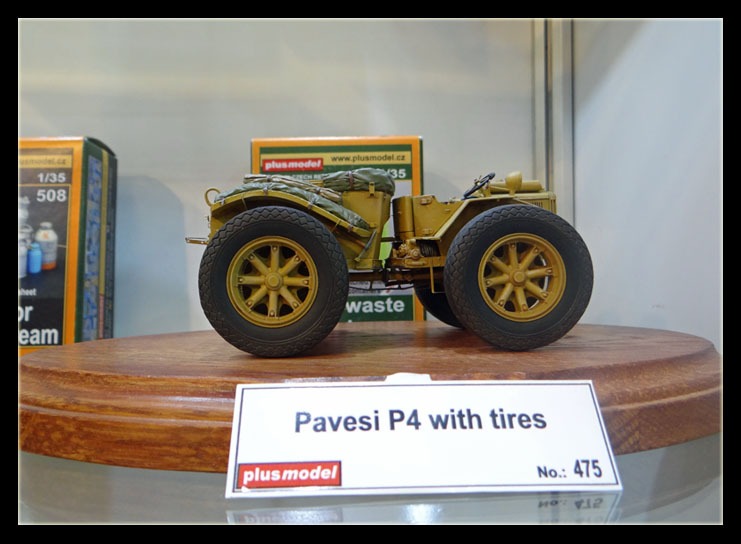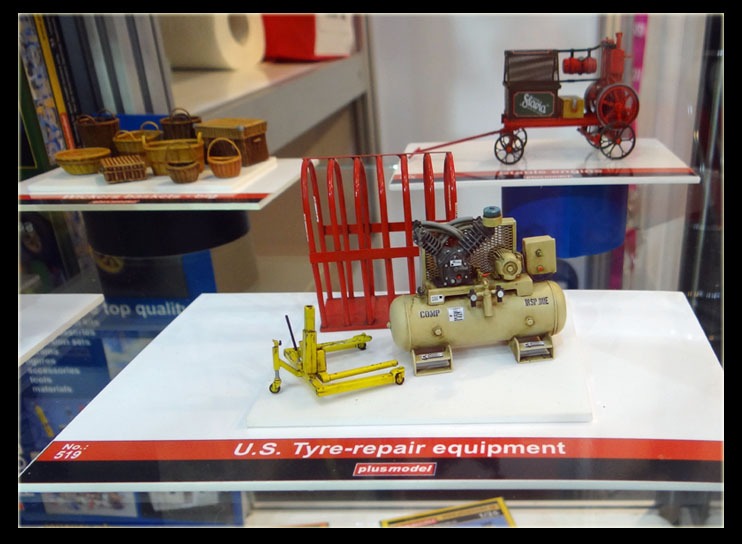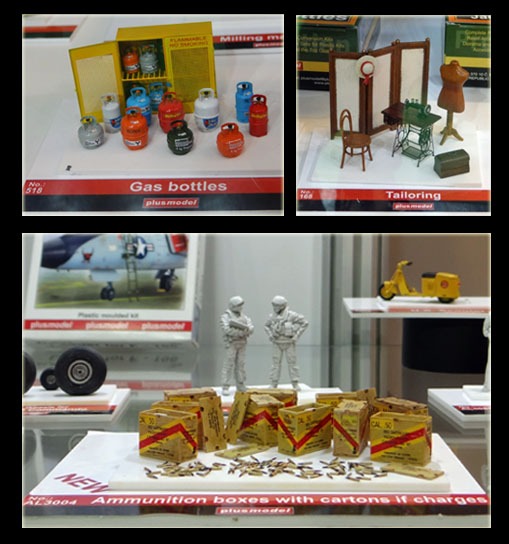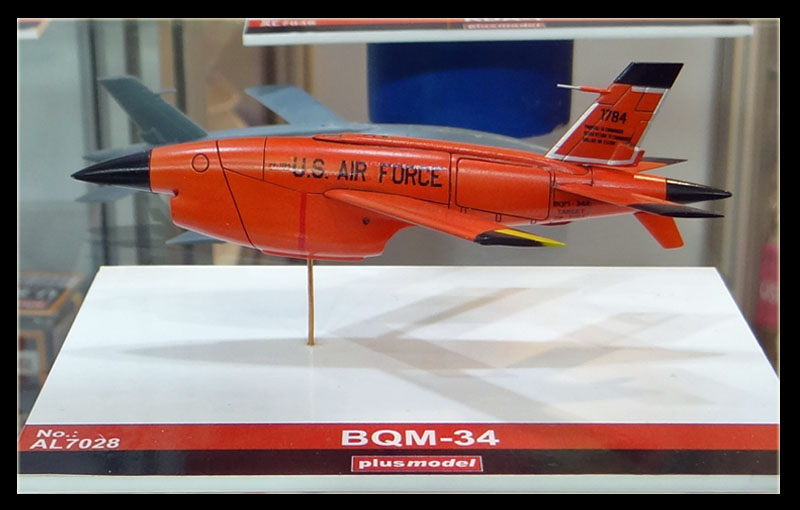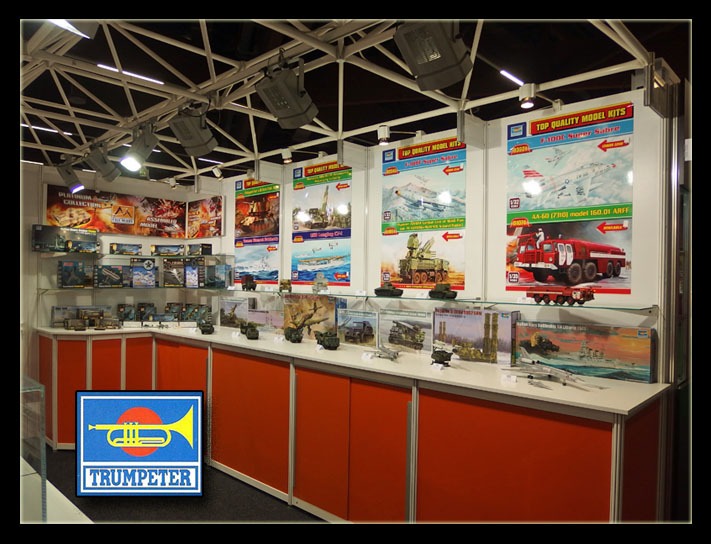 Die Neuigkeiten von Trumpeter sind wie gewohnt in einem Stand zu besichtigen. Und ebenso wie gewohnt, bestimmen die "Giganten" von Trumpeter das Bild in Form der wunderbaren Modellbauschiffe von Wolfgang Wurm. Wir konnten vor kurzem anlässlich seiner Sonder-Ausstellung bei der Modellbaumesse in Ried von ihm berichten (Modellbaumesse Ried 2019 Teil 2).
Persönlich kennenlernen konnten wir ihn bei der GoMo in Wien (Bericht Go Modelling Wien 2018 Teil1). Er hatte uns für den Bericht darüber eine Serie seiner Bilder zur Verfügung gestellt. Bei dieser Gelegenheit konnten wir sehen, dass er nicht nur ein Modellbau-Profi sondern auch ein excellenter Fotograf ist.
Wer sich selbst davon überzeugen will, ist gut beraten, seine homepage zu besuchen !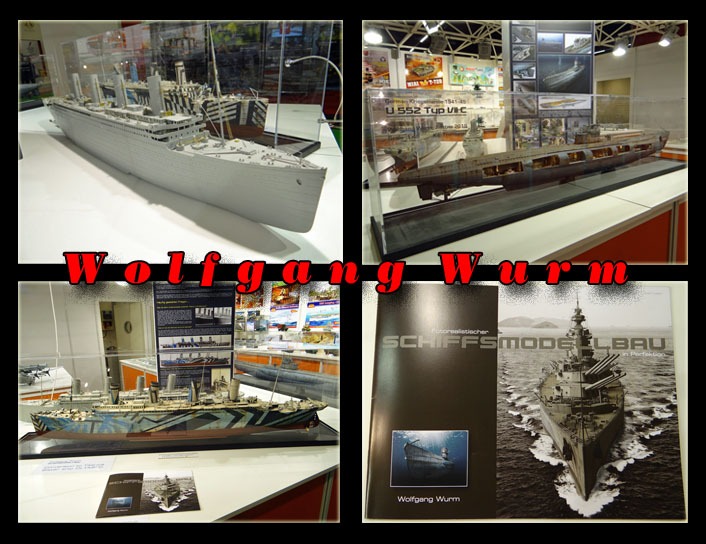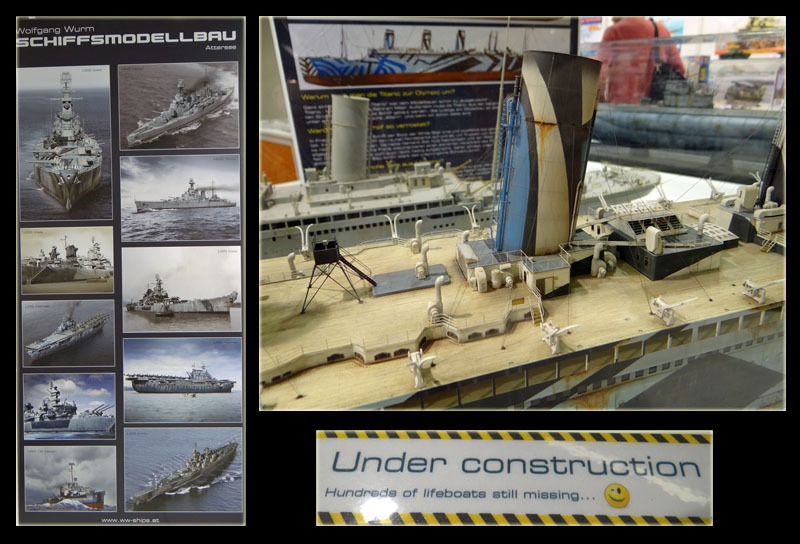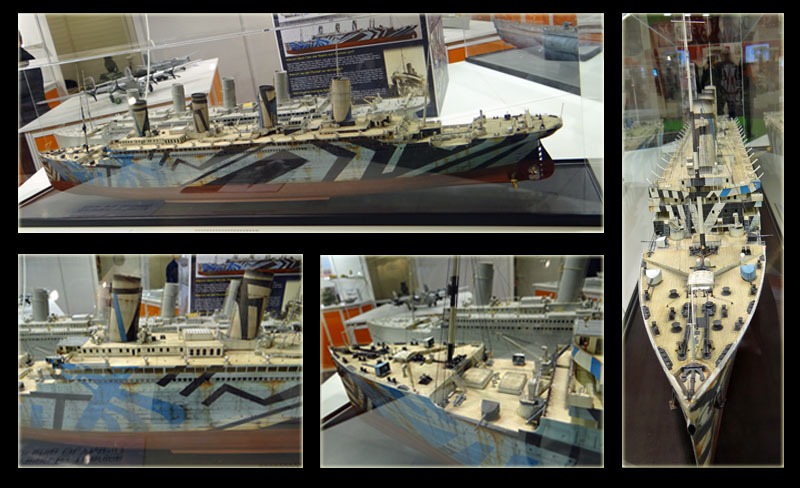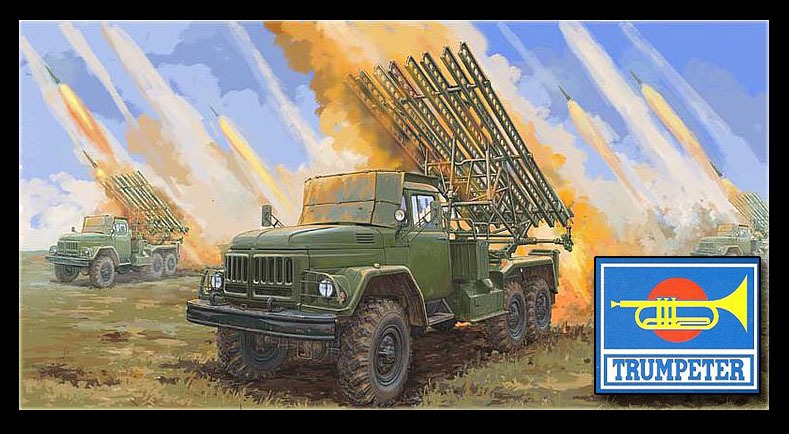 New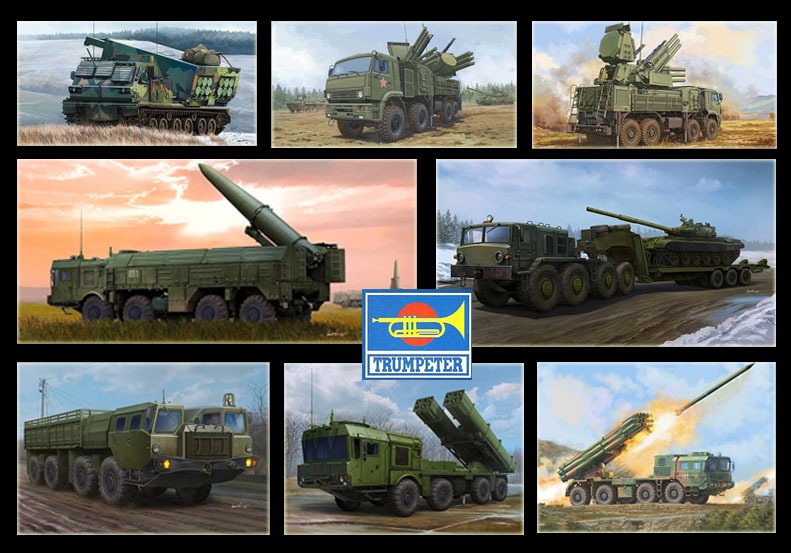 New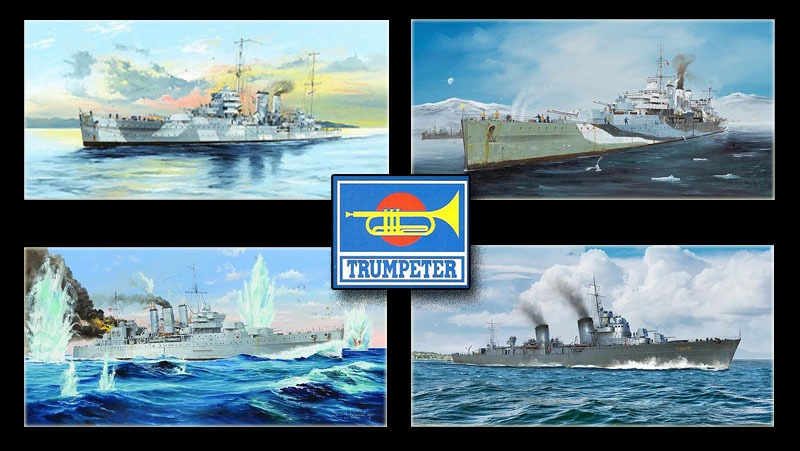 New
News
E-100 Heavy Tank Krupp Turret Maßstab 1:35
Flakpanther w/8.8cm Flakrakete Rheintochter I Maßstab 1:35
MD-4 Airborne Infantry Fighting Maßstab 1:35
Russian 72V6E4 Combat Unit of 96K6 Pantsir-S1 ADMGS (w/RLM SOC S-band Radar) Maßstab 1:35
Russian 9A53 Uragan-1M MLRS (Tornado-s) Maßstab 1:35
Russian T-80UK MBT Maßstab 1:35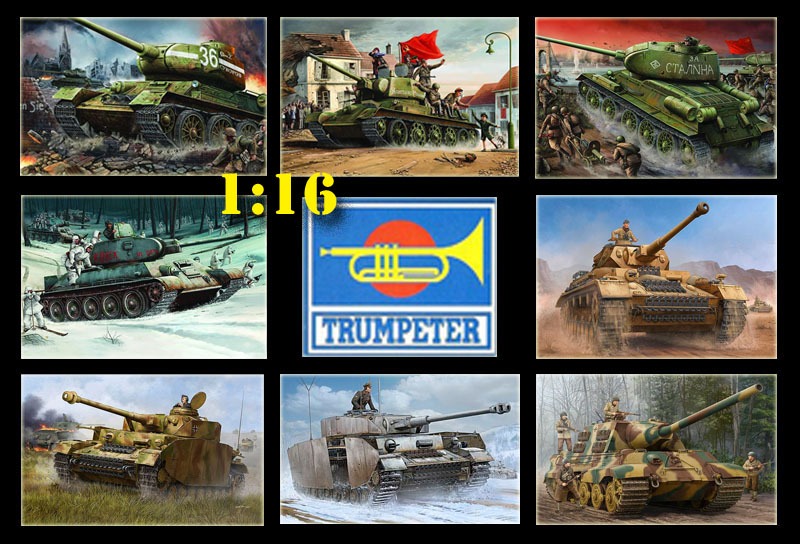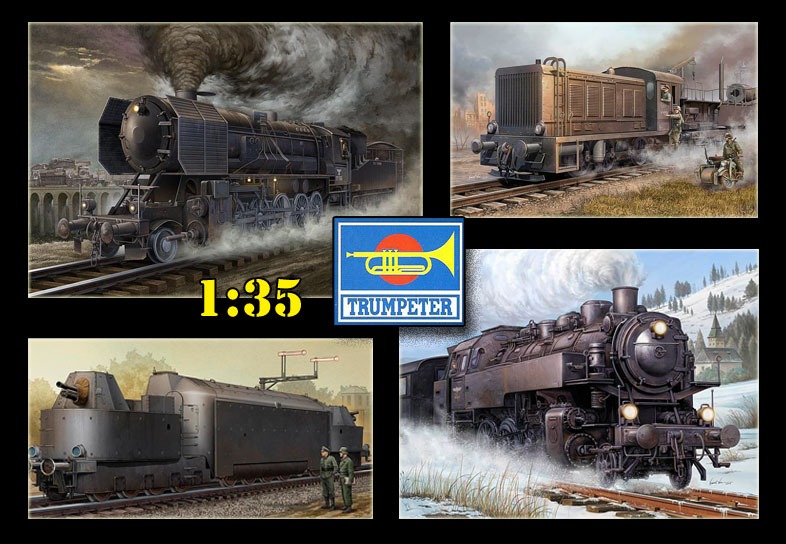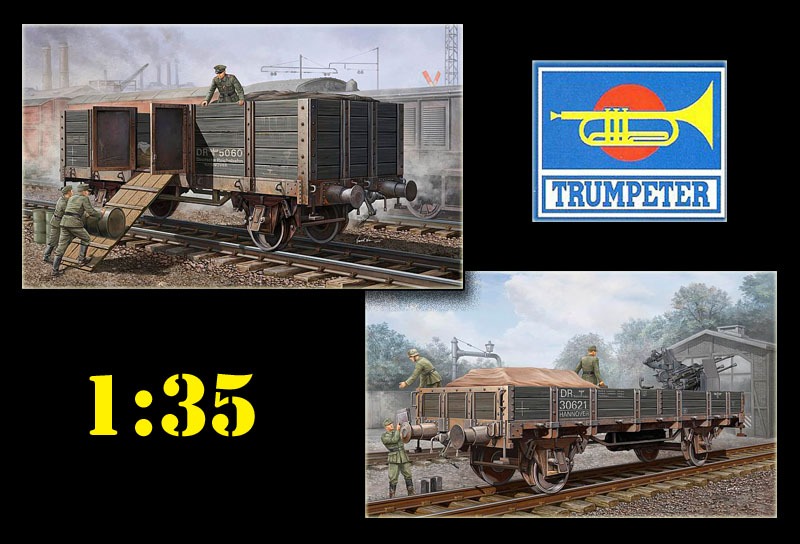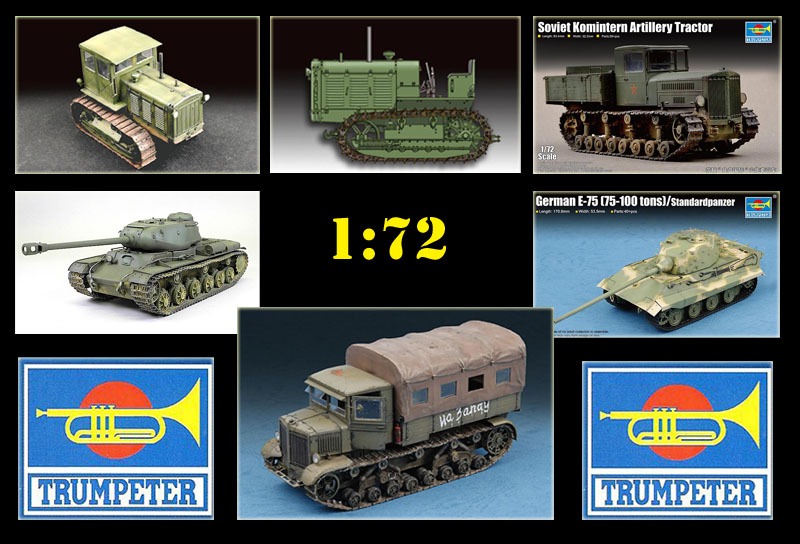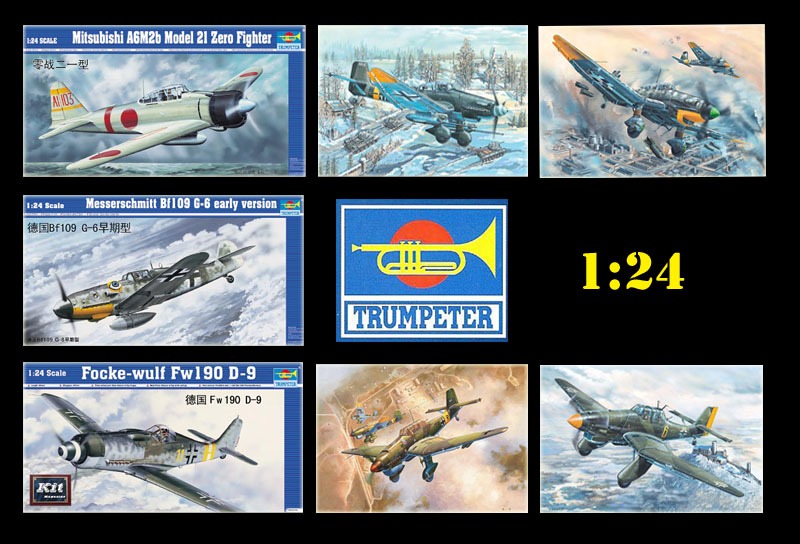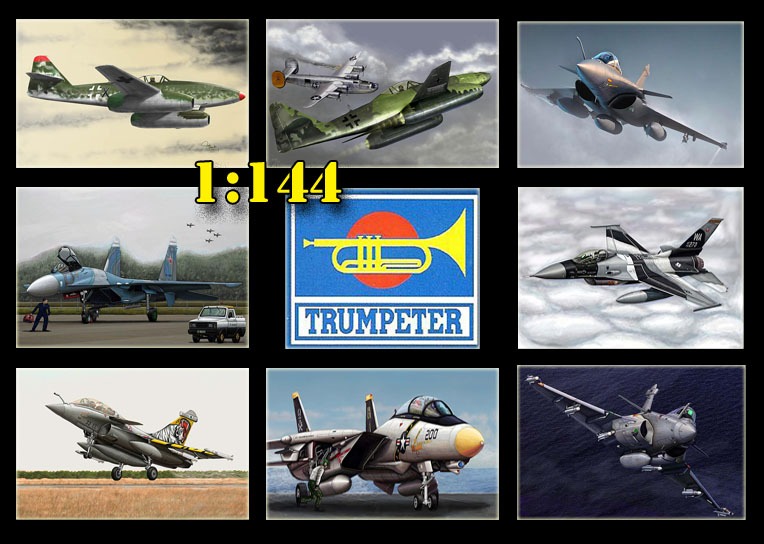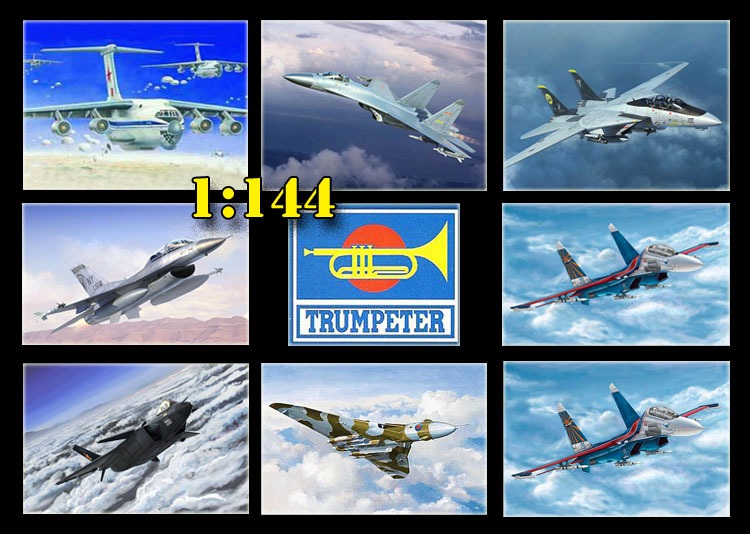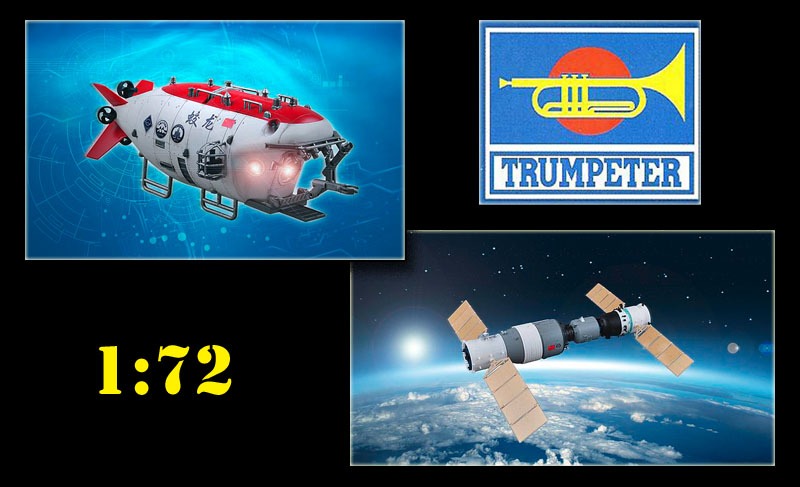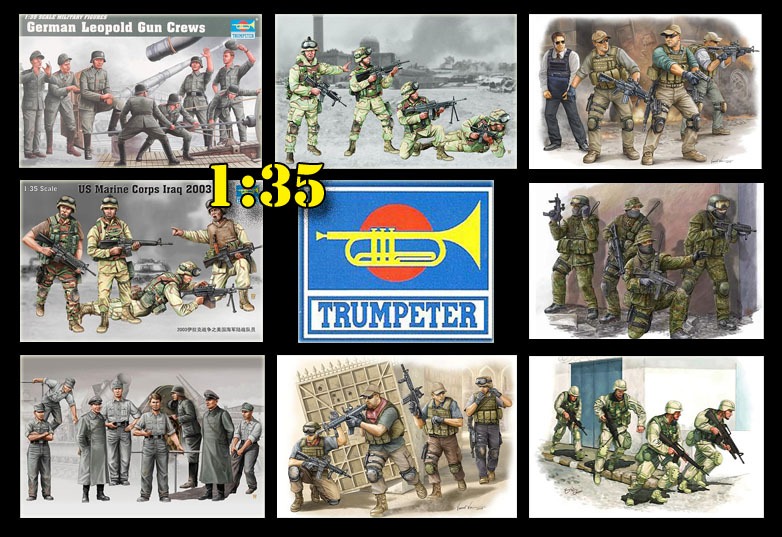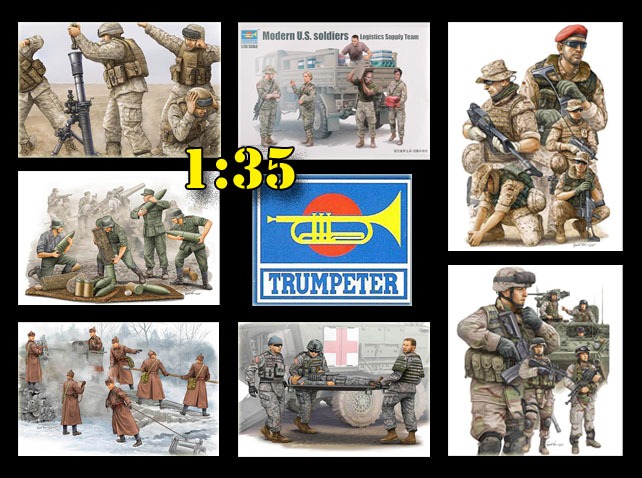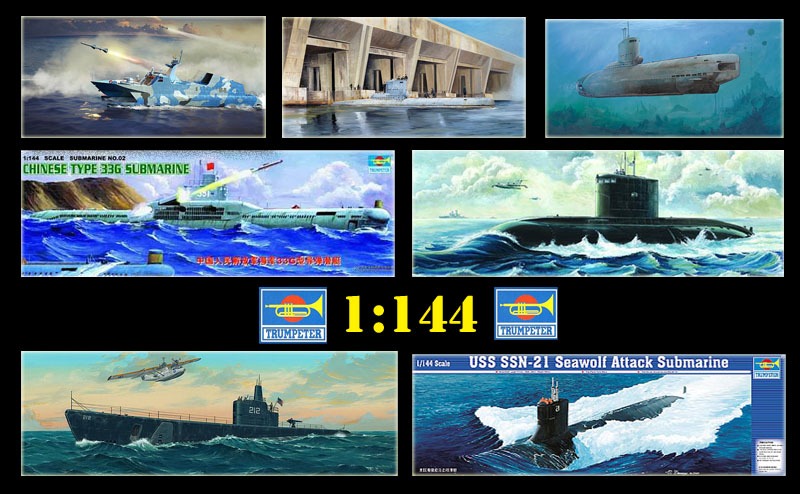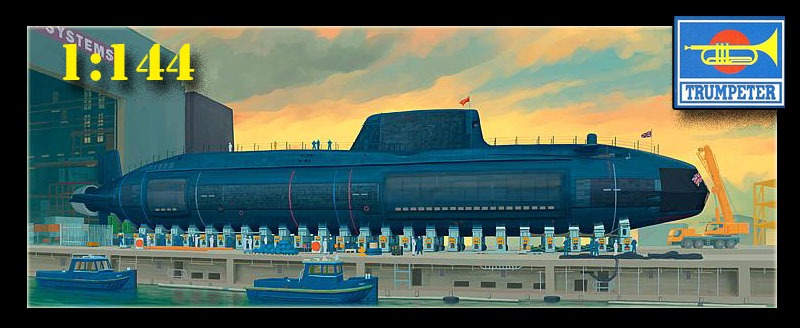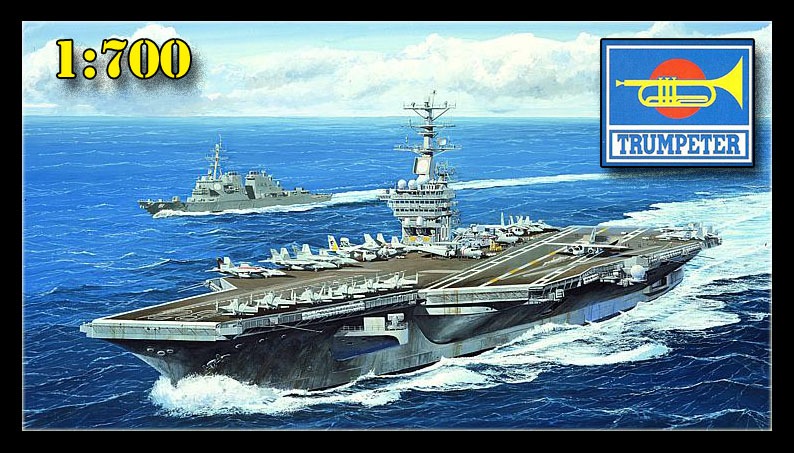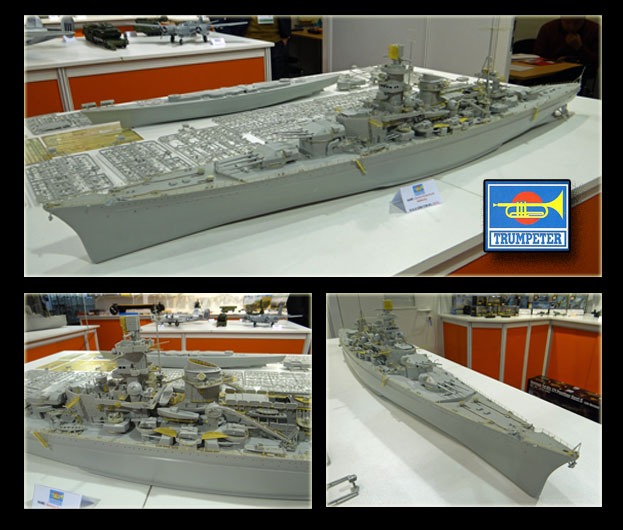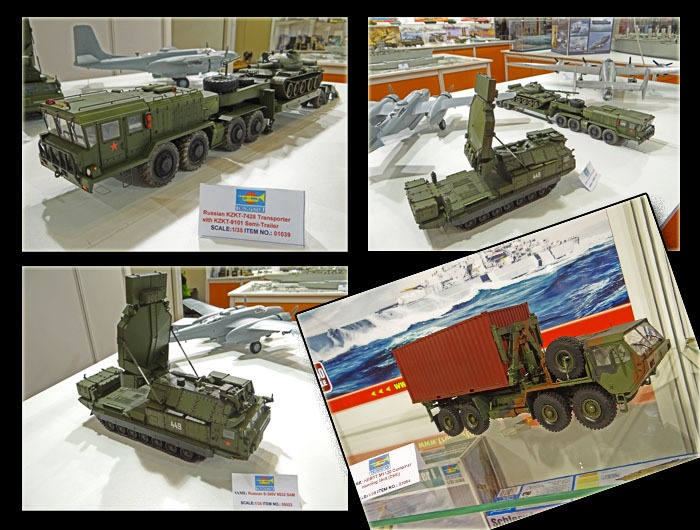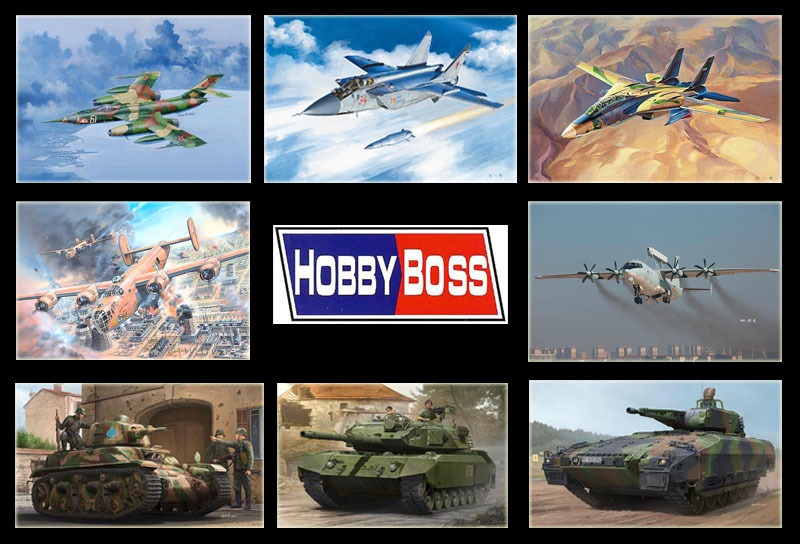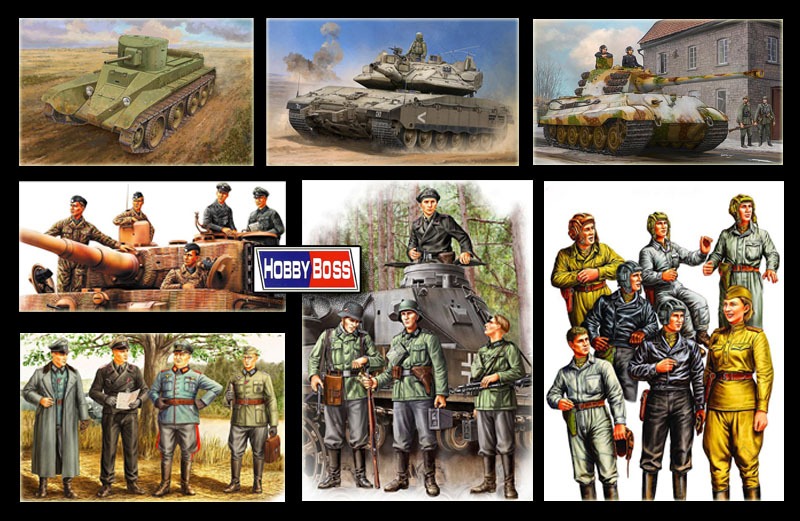 News
German Kanonen und Flakwagen of BP42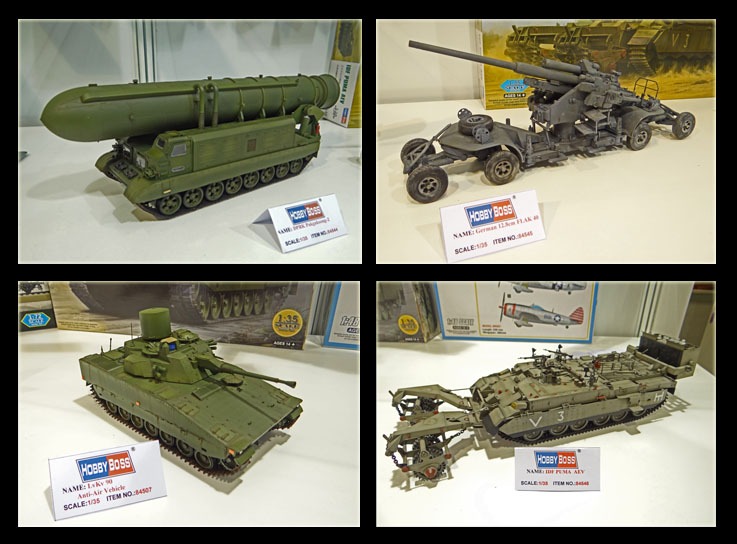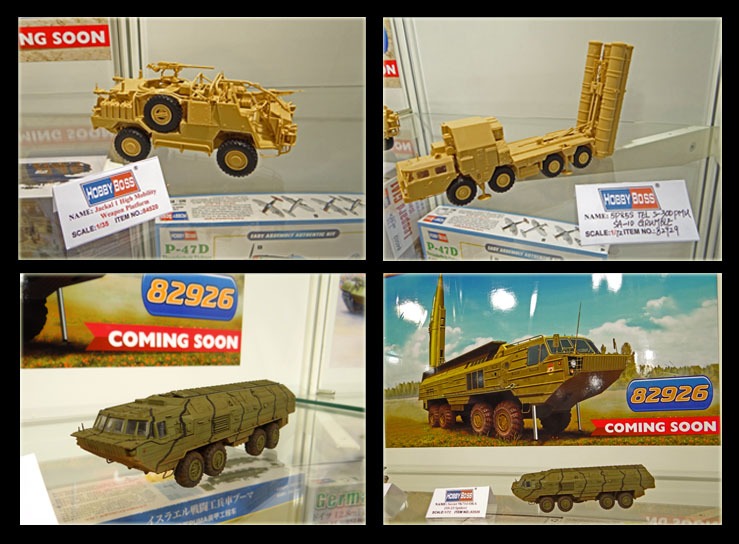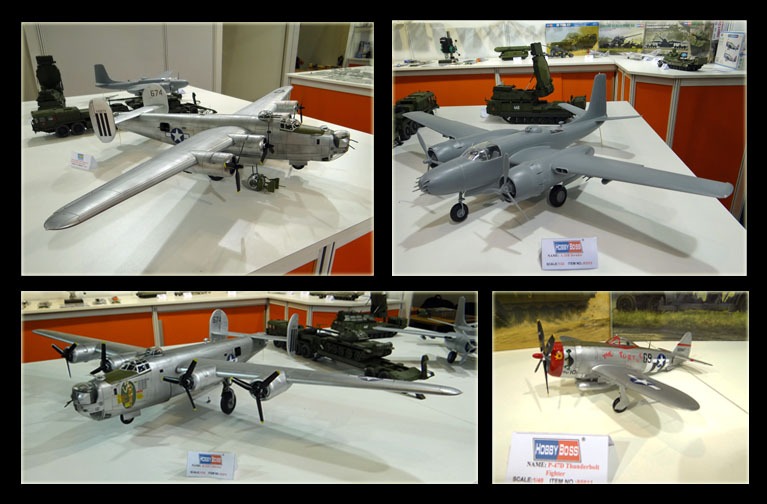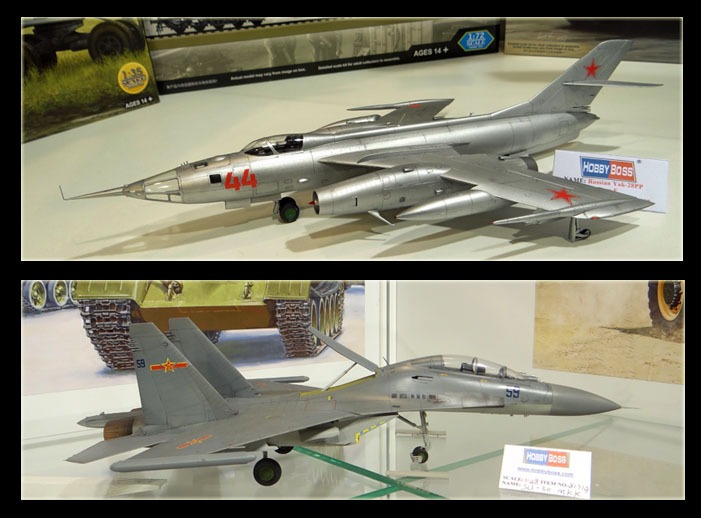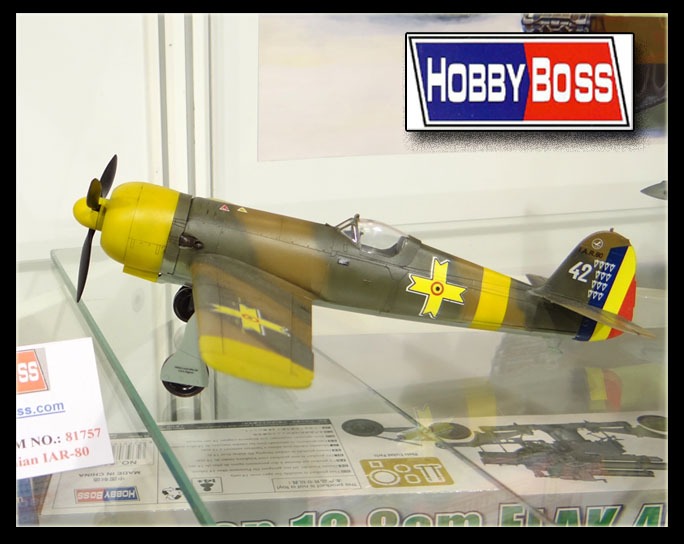 Der einst so großzügig angelegte Stand von Hasegawa war in diesem Jahr nicht mehr präsent, was für mich schon überraschend war. Leider konnte ich nichts über die Hintergründe erfahren.
Deshalb die Neuigkeiten aus deren Internet-Präsentation.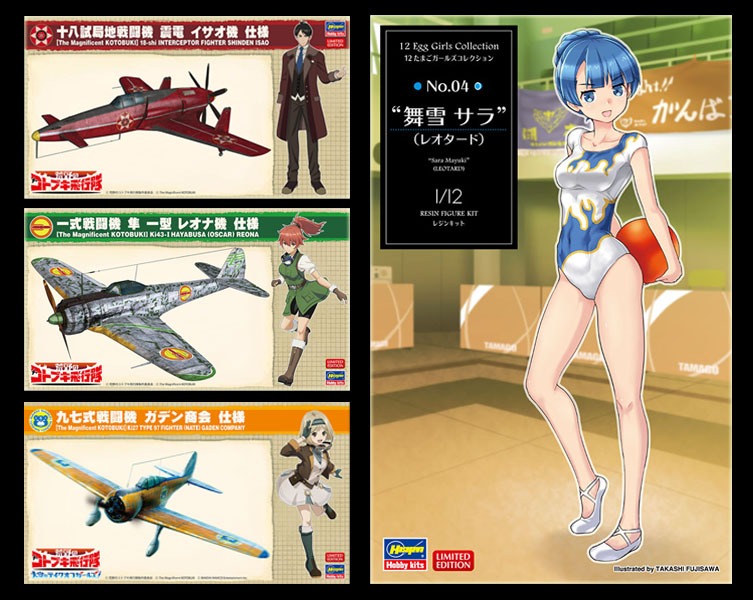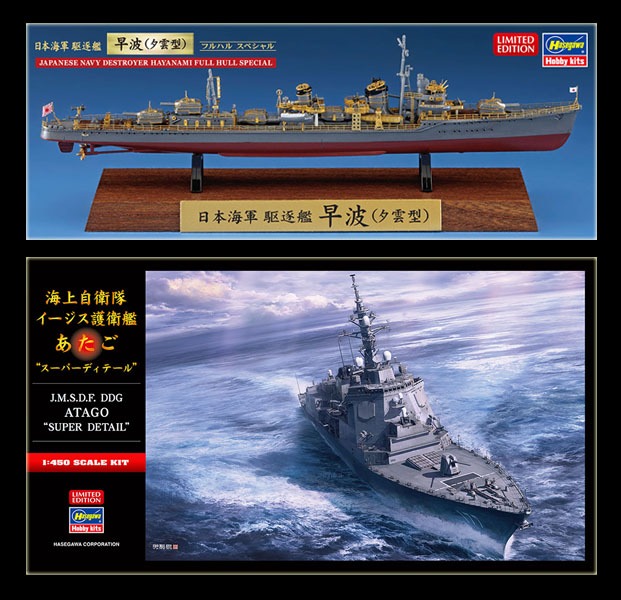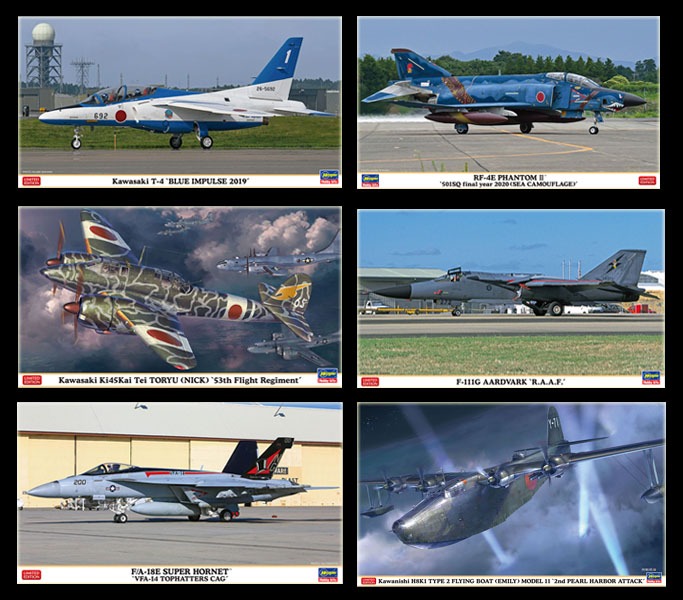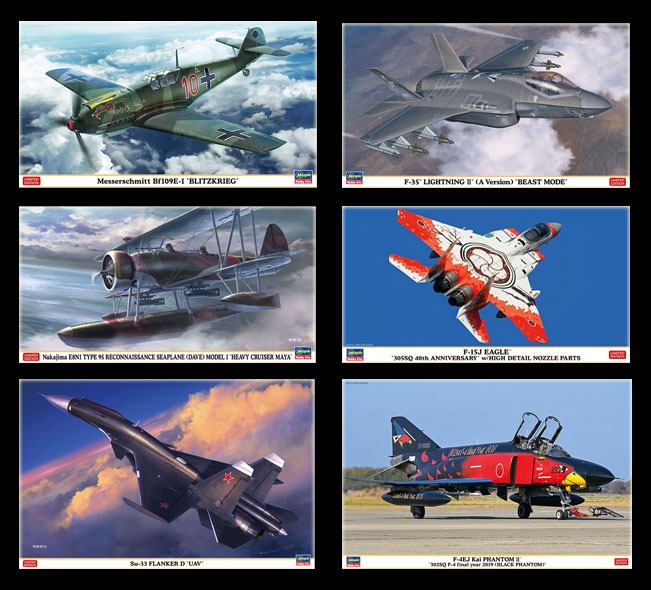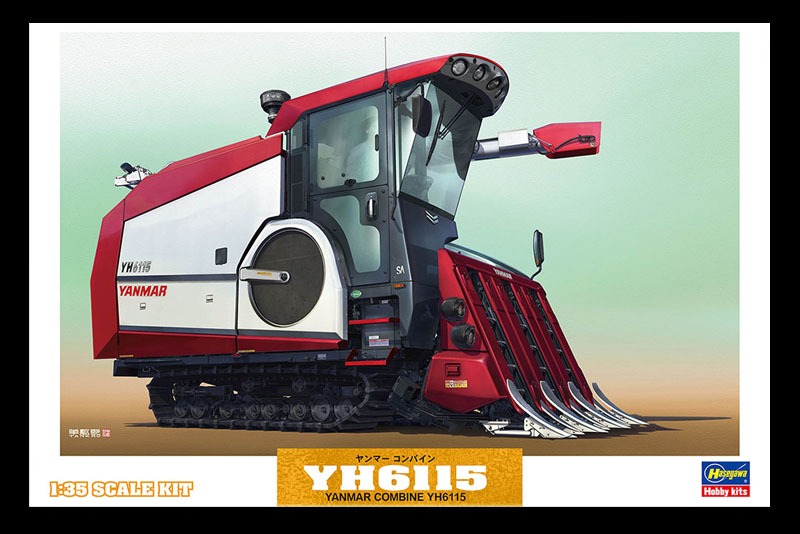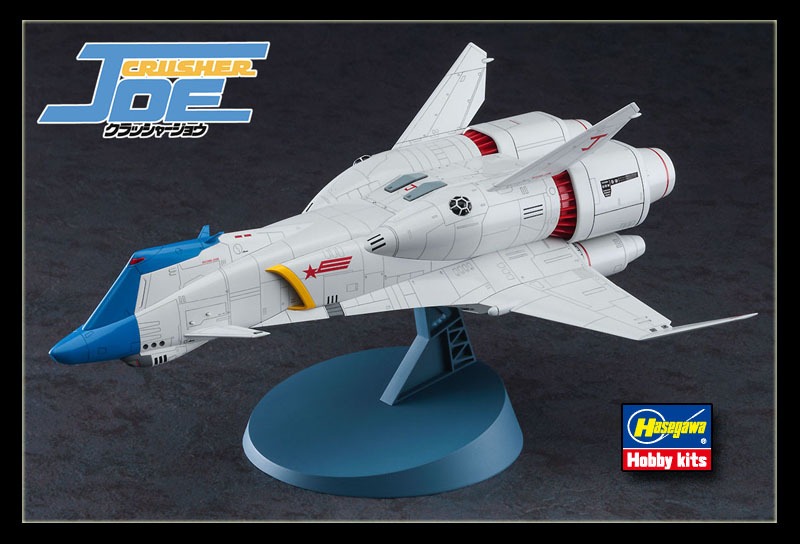 Fortsetzung folgt
Wolfgang Hartung
Publiziert am 21. February 2020
Die Bilder stammen von Gertrud und Wolfgang Hartung.